Below are excerpts from the most recent episode of the Flux podcast hosted by RRE Ventures principal Alice Lloyd George. 
AMLG: Welcome back to the pod. I'm excited to be here with Dr. Assaf Glazer. He is the co-founder and CEO of Nanit a leading human analytics company that uses computer vision to help parents navigate their child's sleep.
Essentially it's a baby data collector that every sleep-deprived geek parent has dreamed of. A little background on Assaf: He got his Ph.D. at the Technion in Israel and was previously at Applied Materials as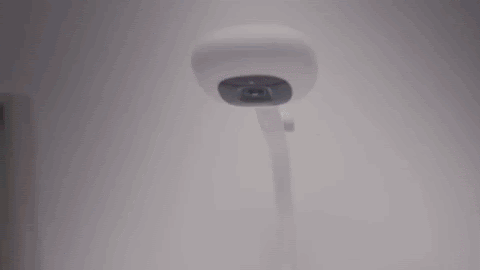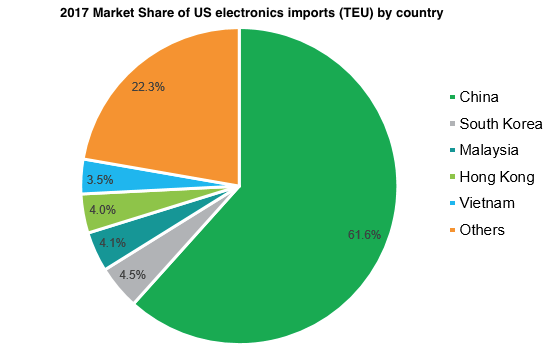 Continue reading "Solving the mystery of sleep"